Here is a glimpse of what we've been up to on the farm lately. We've had a hot and rainy summer so far and we've got an abundance of Pearl Millet that our cows were beyond excited to start munching on. Here is Janie helping to set up a new grazing cell: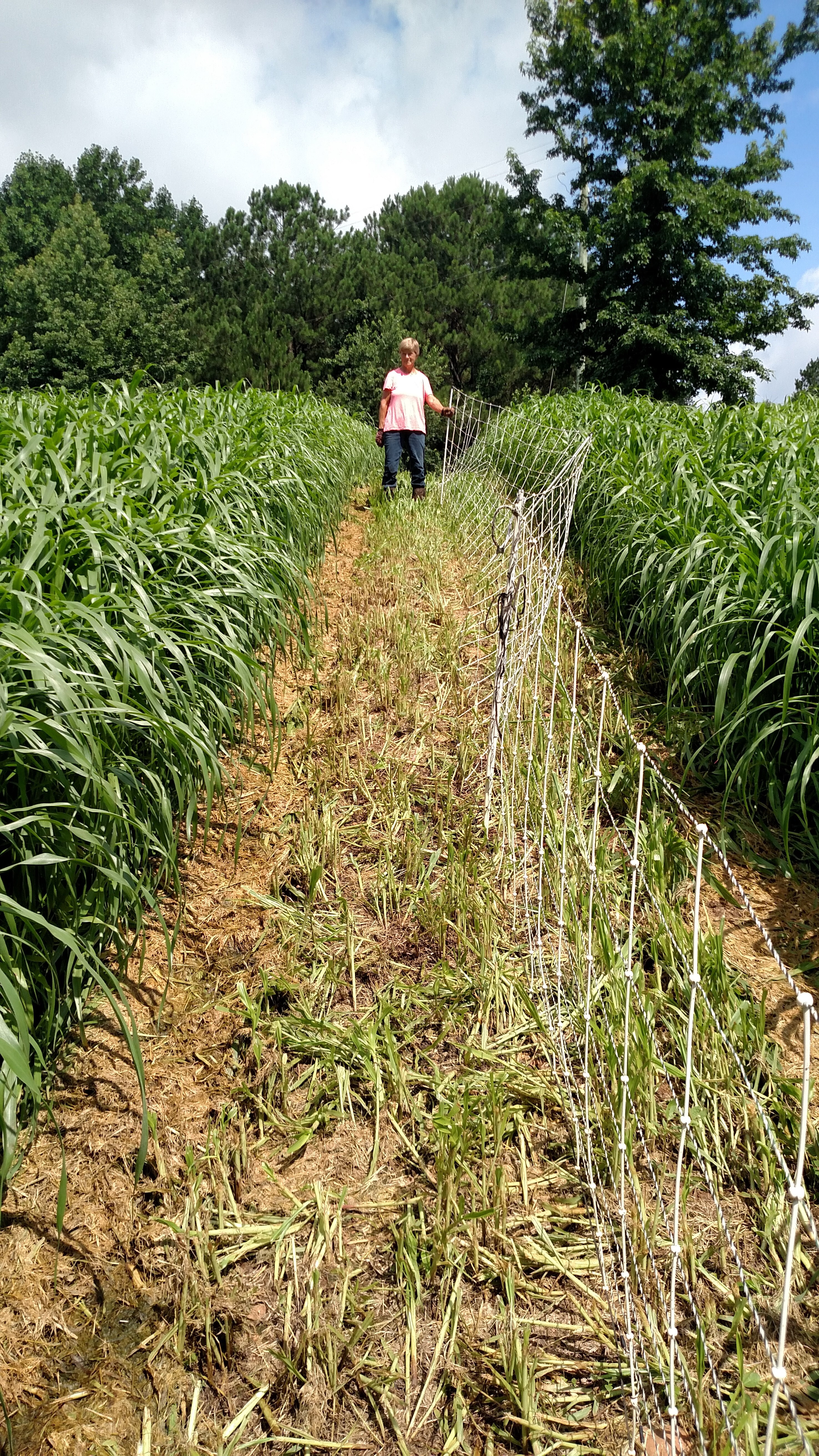 The first few bites of "cow candy":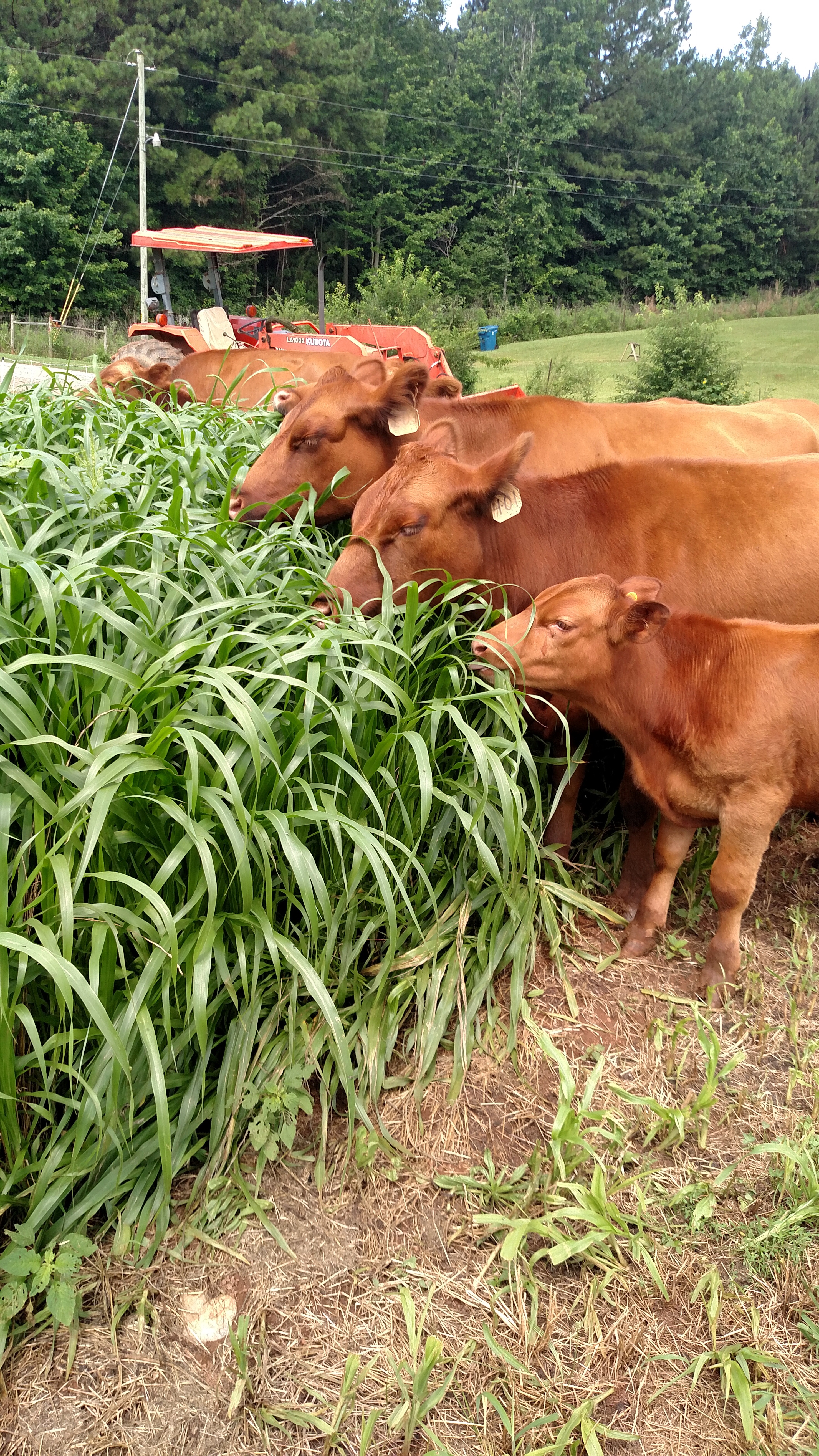 Here are a couple of older calves, tall enough to see over the Pearl Millet. The younger calves waited until "paths" were cleared before they ventured in.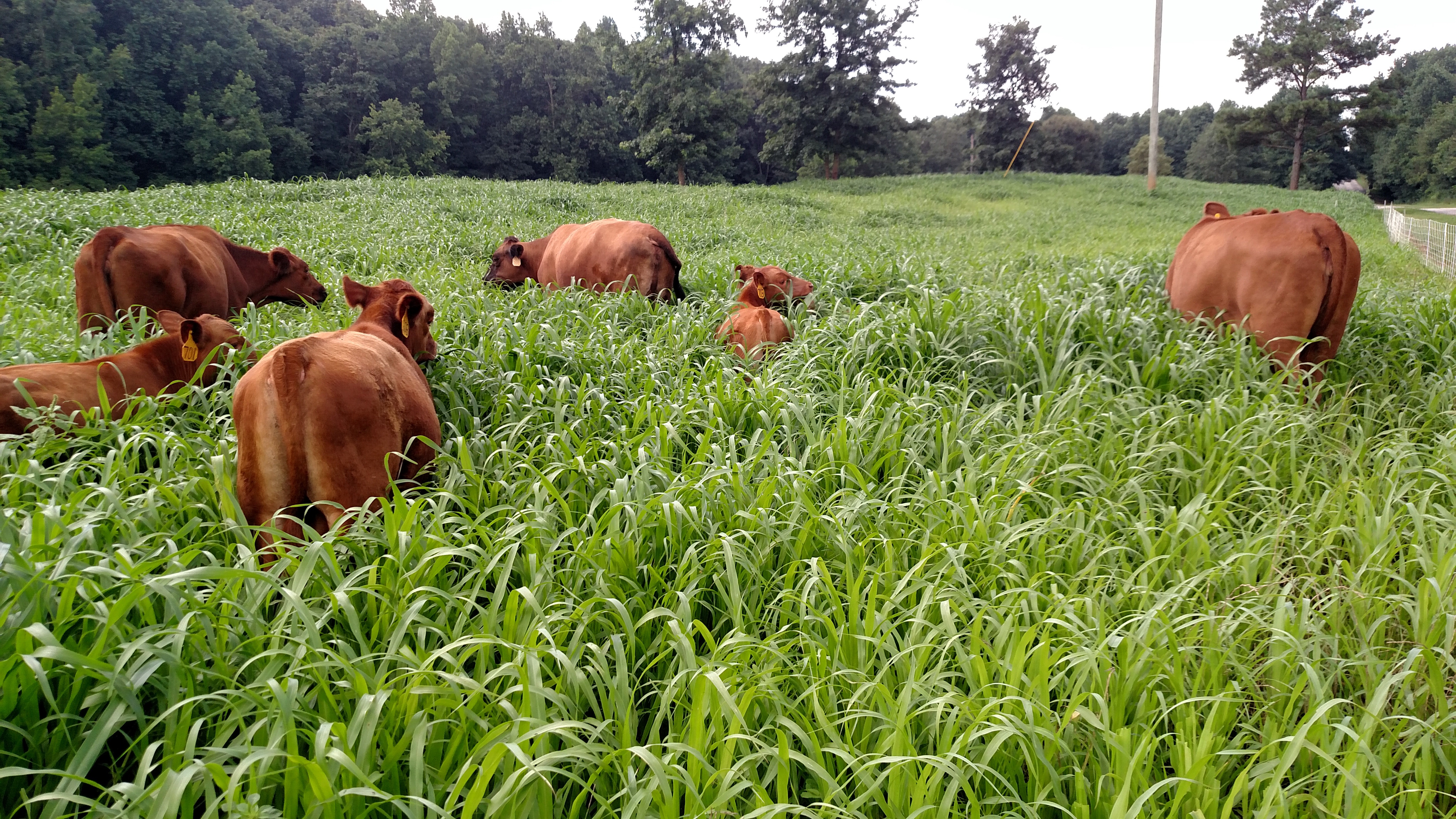 Happy Summer!